Hotel Marina
Services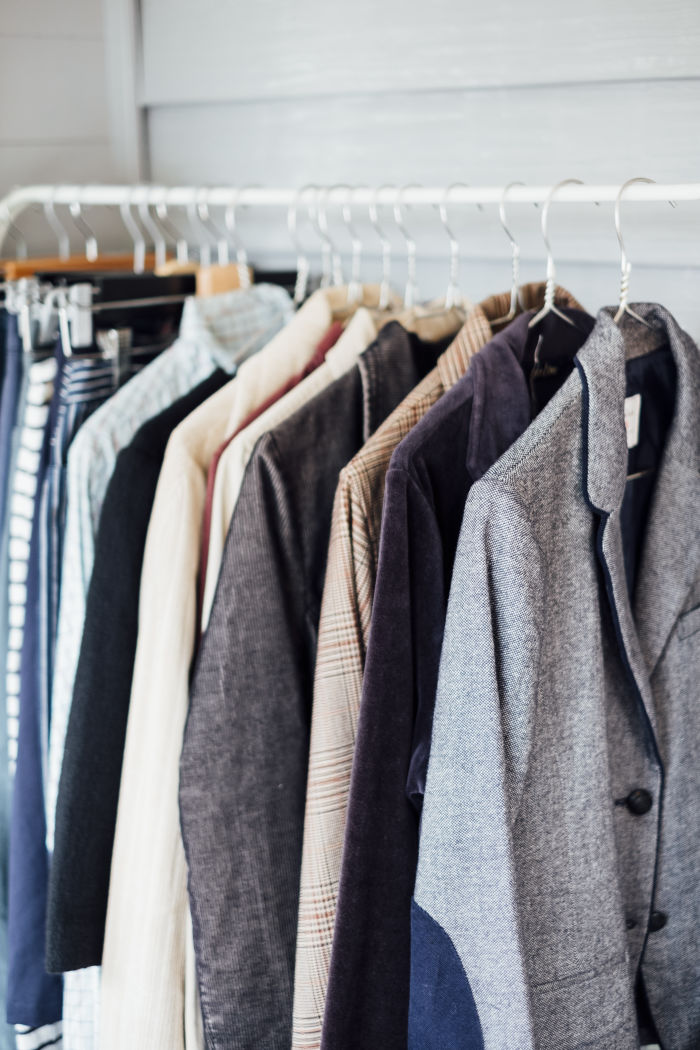 Lundry
7-17

Do you want your clothes to be ironed or your clothes have a stain that you need to prepare? Our dry cleaning service, which provides a professional service for the most delicate fabrics, is at your service every day.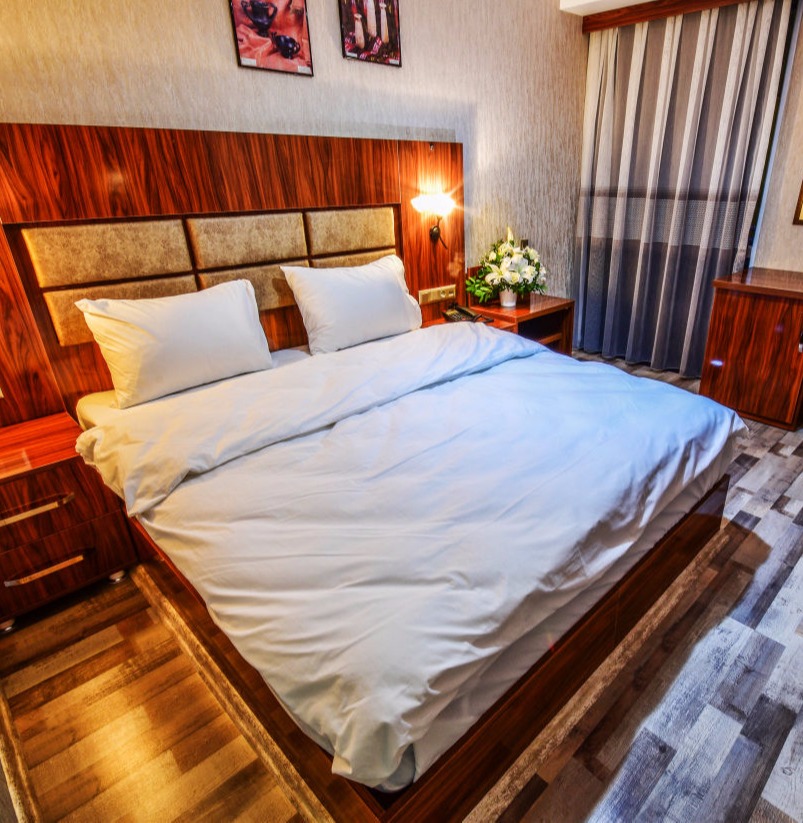 Hotel Extras
Guest rooms are equipped with features such as work desk, comfortable bed, minibar, flat-screen satellite TV, private shower, free toiletries and hair dryer
24 hour security personnel.
The hotel is a 2-minute walk from Izmir Metro and Tram.
Airport transfer.
It is 500 m away from Izmir International Fair Center
It is 10 minutes walking distance from the sea.
It is close to the touristic places in the city center and the bazaar.
Free Limited Parking (6:00 in the evening 10:00 in the morning)
Paid Dry cleaning
Paid Minibar
MARINA Hotel in Izmir city center is within walking distance of Izmir Cankaya and Izmir Port. The hotel offers standard amenities such as a buffet breakfast, free WiFi and air conditioning. You can taste traditional and international flavors or relax in our bar, where a wide range of quality food and drinks are served.
Hotel Marina

Popular Rooms